For too long civil forfeiture, meant so police can seize property with suspected criminal connections, has enabled them to put profits over public service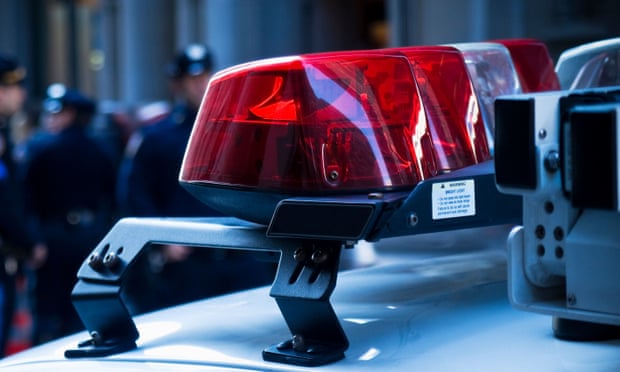 Police around the country routinely seize property, even from people who have never been charged with a crime. Called civil forfeiture, 43 statesallow law enforcement to keep anywhere from 45 to 100% of the proceeds from a "forfeited" property. And even in states where agencies are barred from profiting from forfeiture, police are refusing to abide by state law.
For far too long, civil forfeiture, meant to allow police to seize property with suspected connections to a crime, has enabled police to put profits over public service.
One of the starkest examples of how civil forfeiture can transform law enforcers into law breakers is in Indiana, where the Institute for Justice, where I work, filed a lawsuit on Wednesday on behalf of six Indiana residents. Two of the plaintiffs, Jack and Jeana Horner, had their two trucks seized by Marion County even though they were never charged with a crime. The Horners spent nine months trying to recover their vehicles.
Regardless of the Horners' innocence, the police should not have been allowed to keep the loot, because since 1851, the Indiana constitution has stated that "all forfeitures which may accrue" must be deposited into a fund for public schools. But the Indiana general assembly crafted a dangerous loophole in 1984 saying that agencies could deduct any and all "law enforcement costs" from forfeiture proceeds and only send the surplus to the public-school fund.
Instead of deducting genuine expenses, case by case, law enforcement agencies split proceeds on a predetermined basis. Take Marion County, the state's largest. Records show that the Marion County prosecutor's office and the Indianapolis metropolitan police department have created a "memorandum of understanding": Police retain 70% of forfeiture proceeds, while prosecutors keep the remaining 30%. Public schools get nothing.